IBSA Foundation for scientific research
The IBSA Foundation for scientific research "produces" culture by revolutionising the concept of healthcare through the dissemination of scientific information and the development of study projects that favour an interaction between humanistic and scientific knowledge. The main objective is supporting the communities in which the Foundation operates, in particular helping young students and researchers. In order to reach this goal, IBSA Foundation promotes high-level forums with internationally renowned scientists can discuss with the new generations of scholars, funds Fellowship programs in several fields of basic and clinical research. It is committed to the dissemination of scientific culture through new languages and innovative communication models that can allow and increase dialogue between people.
IBSA Foundation for children and the IBSA Primi Passi Nursery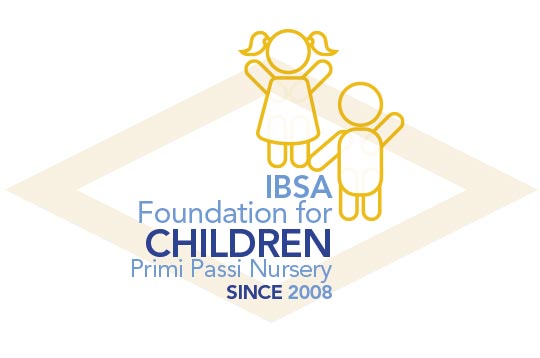 The Foundation manages the IBSA Primi Passi Nursery, a day-care facility for 30 children from 4 months to 4 years of age that was set up to provide a tangible response to the needs of both employees working at IBSA sites in Ticino (Switzerland) and the local population.
IBSA Foundation for the management of the employees' social security fund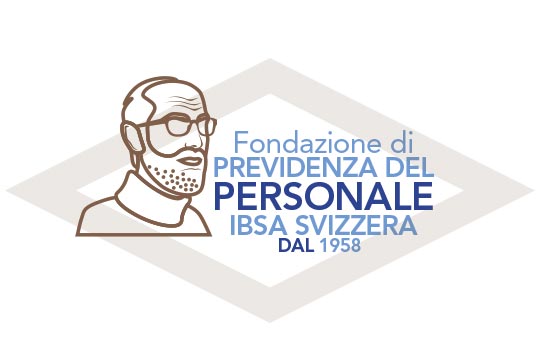 The Foundation was established in 1958 to manage the assets of the social security fund for employees working for IBSA in Switzerland. The social security conditions offered are more advantageous than company pension funds as by law they are under obligation to provide and guarantee employees peace-of-mind during their retirement or in the event of health-related problems.